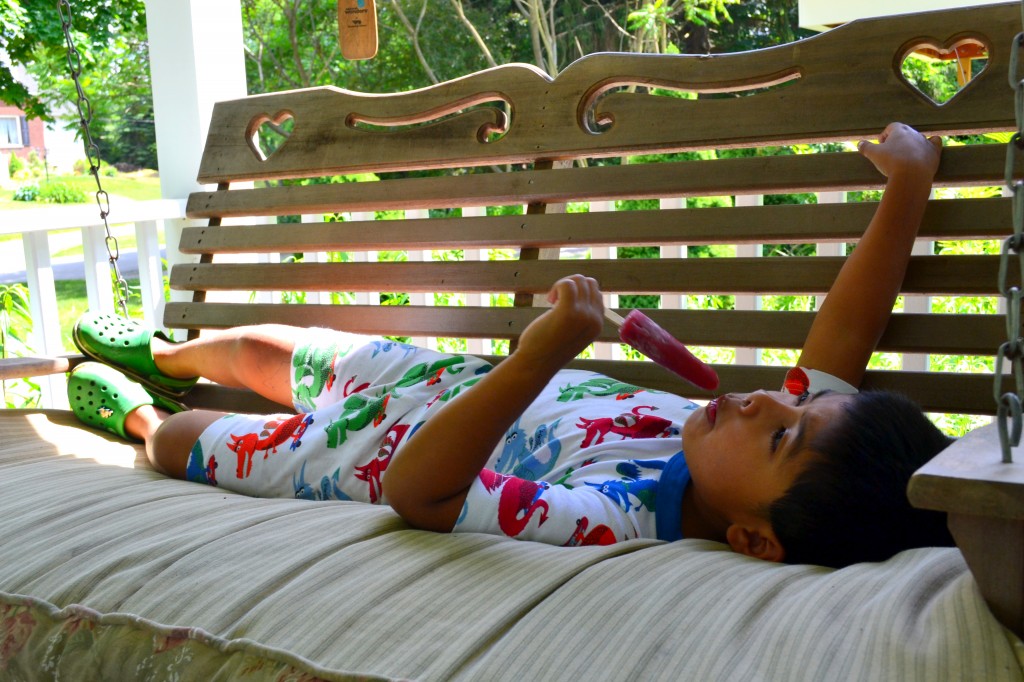 Halfway!  We have made it halfway through writing and reading everyday in October. Thank you for taking this journey with me.
Halfway seems like a good time for reflection. And Sabbath remembering is a practice that makes space for reflection. Longing for moments in our busyness that remind us of who we are. Of who God is.
About four years ago, my husband co-taught a class on the Sabbath at the seminary where he was teaching Greek and Hebrew. By virtue of him being immersed in the subject, it overflowed into our life. (Dan Allender's book Sabbath: The Ancient Practices was written alongside and with input from this class. You can find it here.)
He was also pastoring a church plant at the same time. So our time and space for Sabbath wasn't necessarily on Sundays. But we began to create Sabbath routines on his Friday day off.
We had family fun days. Exploring the Pacific Northwest. We learned to play cribbage. We went for long walks. We ate bountiful feast. We delighted in the day that God had made. We noticed.
When my days are a rush. Moving from one event to the next. Checking items off my to do list. My eyes don't settle. They are constantly in motion.
When I slow down, I notice. My eyes pause. They take in. Slowness answers Paul's prayer that "the eyes of my heart be enlightened."
In Jewish tradition the day starts at sundown. The more I meditated on that, the more rest it brought to my soul. The day starts with me going to sleep. God keeps working. I wake up and join him.Proper perspective. He does his part. I do my part.
Although I have not practiced as intentional and consistent Sabbath time as those months, this symbolism has stayed with me. As the sun sets, I am mindful of the day beginning. I sleep, trusting His power and love. I wake up and respond to what He is already doing.
As evening comes I say this is enough. I could do more, have more, be more. But no. This is enough. And so my day begins with that attitude.
Modeling rest. Surrendering. Giving up perceived control.
Sundown comes. My day begins. Soon I will say goodnight.
Sabbath Practice– Reading evening and morning prayers.
Tonight before you go to bed, read Psalm 4.  It is an evening psalm.
When you wake tomorrow, read Psalm 5.  It is a morning psalm.
How does the rhythm of evening, morning, evening, morning impact you?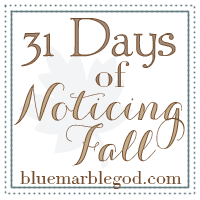 I'm participating with The Nester in 31 Days of Noticing Fall. This is Day 16.
You can find all 31 Dayers here. There are so many wonderful topics.
If you missed any days in the series, you can find my posts here.
Contains affiliate links.
This picture of my son was taken on about the third day of summer this year. Can't think of anything better to capture Sabbath delight than laying on a porch swing, still in your pjs at 3pm and eating a Popsicle.
Linking with Thought Provoking Thursday,  What I Know Now