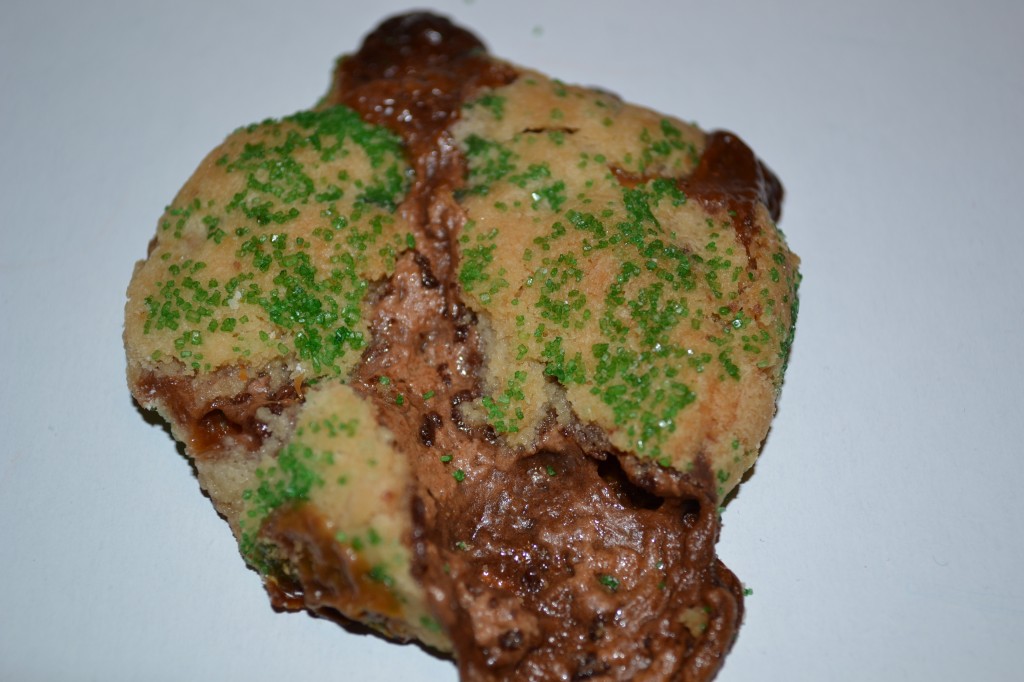 "Oh No!!" I exclaim opening the oven door.
From the next room my husband asks what is wrong.
Peering into the o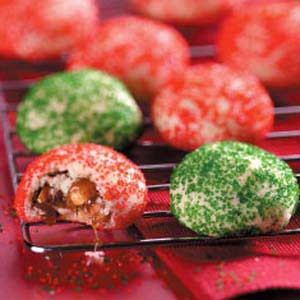 ven all I can think is that these cookies look nothing like the Pinterest picture. Somehow my chocolate candy center has oozed out. The round balls have flattened.
I pull them, with burnt bottoms, out of the oven. Knowing my mom's group is a loving bunch, I think I can salvage enough for our cookie exchange.
As Rob comes into the kitchen, I am just staring at them. Looking at the recipe up on my laptop. Staring back at them.
When he asks what I am thinking, I reply "I'm a good writer."
And so are my thoughts when I hear the word 'cinnamon'. Sugar plums and fairies and all things baking dance in my head.
Cooking I love. Cooking seems so forgiving. Add a little more or little less and the taste adjusts. But not baking. Exact measurements. And a secret language that would have interpreted I didn't have enough dough around my candy bar..
Cinnamon says come celebrate. Enjoy this once a year feast. Smells and taste to delight. Will I let go of what I'm not good at. Will I not worry about perfection.
Instead settling into a place of need, of dependence on others. For the unique beauty they birth.
Will I enjoy the gifts of others. Offering me what I can't create on my own.
Giving and receiving. Cinnamon and words.
Entering advent together. Offering our sustenance for the hungry. Waiting for the one who will feed us all.
Linking up with: Amber, she has a weekly Concrete to Abstract writing assignment. This week's was the Cinnamon. Please go here and read all the beauty.
Top picture is one of the better looking cookies. I threw the others away a few days ago, not thinking I might want a picture of them!
Bottom picture credit here.