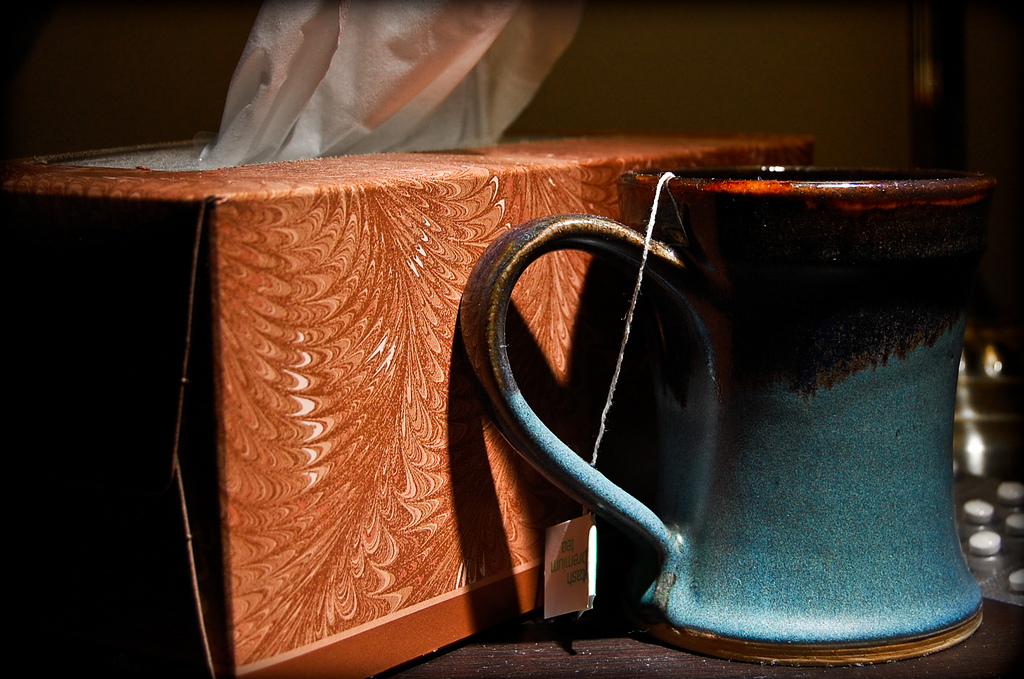 This past Friday morning my achy body laid on the sofa. I could hear the laughter of my son playing legos with his Abuela upstairs. A late night airport run the night before had brought my mom into our home for Christmas. Even in my forties, my body must know it can now crash. Now that mom is here.
But even as I lay there enjoying the sounds crossing generations and establishing loving memories, I'm frustrated. Still much Christmas to-dos planned for today. I look at my list, focusing on the things that only I can do. Aches and coughs and sore throat telling me it must be let go.
The whole last week had been plans interrupted.
My husbands birthday weekend was welcomed by him having his first sick Sunday at our church. Christmas cards written in between soup made. Online orders made while searching the medicine cabinet. I tackled Christmas in the midst of care giving.
A few days later, our kindergartener home sick with a fever. In the midst of him sleeping and needing held, packages were wrapped and boxes to South Carolina were prepared.
And so when Friday approached I was armed with a productive plan. My mom is here. She can take care of the home front while I catch up on the hours lost. My own sickness wasn't part of that plan. How dare my body not cooperate.
Then, in the midst of my grumbling and dozing, it hit me. My prayer. Just a week earlier.
We sat in the bridal room at church. My two friends and I. Like we do every second Friday of the month. We share. We listen. We pray.
"Father help me to understand, to be aware, to notice Jesus' humanness."
I don' t know if you are like me. It is easier for me to think of Jesus as God. As divine. And all that goes along with that. Perhaps it makes it easier for me to bear what he went through. To be fully God.
It is harder for me to grasp how much He gave up. How he allowed himself to be limited by human skin. To be fully human.
And so I have been praying that I would let his humanness set in more with me. Let it get under my own skin. To realize it could not have been easy for the One who was there when the world was created to have this fallible body form.
I laid on the couch and sipped my tea with honey. I thought about myself in full strength. All that I can accomplish. I thought about myself when sickness strikes. All that it weakens by its limits.
In either state, the truth is that I am limited. I reach the end of what I can do alone. Physically. Mentally. Emotionally. Being sick heightens that truth for me.
But God is not. His resources are unlimited. Immeasurable.
And isn't that a part of what Jesus birth is all about? To live his life in full dependence on God. "I can do nothing by myself. I can only do what I see my Father doing"
That we, as people in these very human bodies, may know how to live a life with Him. With his resources. By the example his son taught.
I have heard people say Jesus was born to die. I haven't always known why that sets uneasily in me. For I certainly know and am grateful that yes indeed his death and resurrection is my salvation.
But He came to live too. To show us how to live.
"I have come that you may have life. And may have it to the full."
He came to preach good news to the poor and proclaim freedom for the captive.
And that too is my salvation.
My eyes move too quickly from the manger to the cross.
I've trained my gaze to follow the path to his destiny, his purpose fulfilled on the cross. I want to retrain it to pause and linger with the part of the plan that allowed his thirty three years here.
This Christmas I want to spend more time with the baby.
More time with the man who showed us how to live.
More time with the one who understands my frailty.
More time with the complete craziness that his birth into this messy world represents.
More time with this God-child who knew the secret to living life on earth was a constant, unbreaking, surrendered connection to his Father.
This Christmas may my sickness allow my dependence to deepen. The end of myself to come more quickly. That I may be in the humble position to learn from this babe whose birth we celebrate.
As with many birthdays, let us celebrate life. There will be time enough at Easter for the rest of the story.