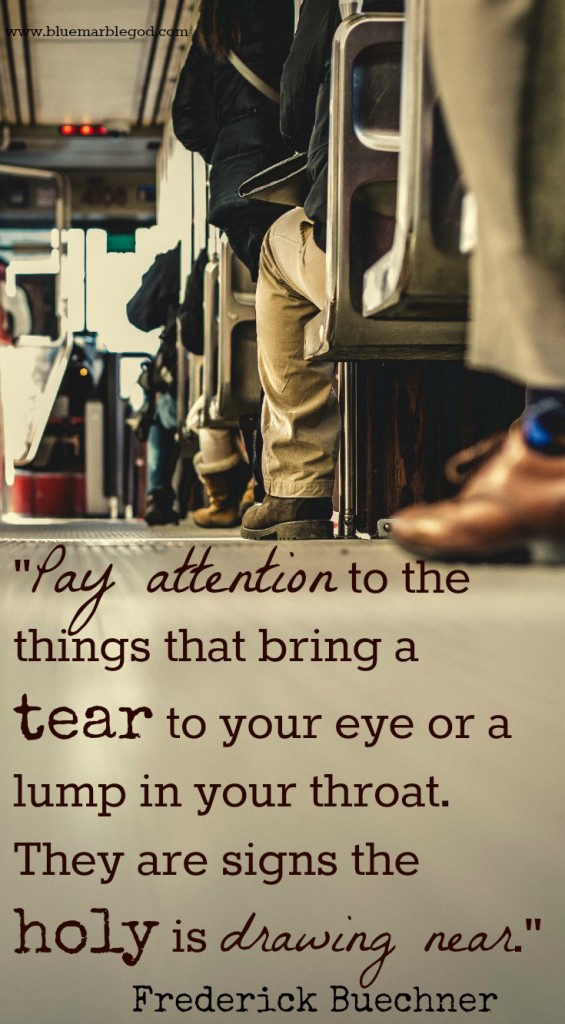 This past weekend I was driving down Route 8. It was rainy and I was alone in my thoughts as I had a thirty minute drive in a quiet car. Yes, quiet. That doesn't happen too often.
This story came on the radio and it caught my attention, pulling me out of my head and into the present moment.
Two years ago a 32 year old Texas man was diagnosed with a rare cancer.  On Sept 1st, learning the cancer had spread; he was given 1-2 months to live. He is also a huge Star Wars fan. His wife and friends approached Disney and LucasFilms requesting a special screening of The Force Awakens, knowing that he would most likely not live to see the long awaited release on December 18th. Their request gained momentum under #ForceForDaniel, even drawing the attention of Luke Skywalker (Mark Hamill).
Guess what? JJ Abrams and all those who needed to give approval granted his wish. On Thursday November 5th his wish came true as he and his wife watched an unfinished cut in their home.
As I drove my car and let this story bounce around inside me, I could feel the beginning of strong emotion. Emotion that gave way to tears.
I got to thinking, what is it that is stirring inside me? It is of course an emotional story, but what is underlying that for me?
It is the unexpected. It is the world not working the way it's 'suppose' to. It is justice and compassion colliding.
It is the deep desire in all of us to be seen and known and cared for.
It is the big company that didn't need to allow him to watch that says yes.
It is the individual who dares to ask.
It is the generous landowner who surprises. And it is the persistent widow who keeps asking.
It is grace.
A sighting of grace.
It is grace that catches our breath and dares us to hope.
"Pay attention to the things that bring a tear to your eye or a lump in your throat because they are signs the holy is drawing near."
This quote by Frederick Buechner is a favorite. Maybe you know that since I reference it every other month.
And it leaves me wondering why do we so often push aside the first indication of tears? I wonder if I had heard this story with kids in the car, I wouldn't have listened as attentively. Nor would I have let it affect me at the soul level.
What brings our tears? Sometimes it's joy. Sometimes it's sadness. It is the evidence of when something we long for deep in our soul is realized. Or of when something we long for deep in our soul is blocked or denied.
My tears on this day were representative of a deep desire realized. My longing for people to be seen and known and heard. My desire for impact and significance and connection. My value for beauty and justice and freedom. All of these treasures I carry around in my soul, all of them touched on in a minute update on the radio.
Through tears and prayers, God tells me this is good, these desires he has placed in me. My heart comes more alive in this everyday, mundane car ride. I come back home, more ready to engage my children and my husband and my neighbors. More ready to fight for those I love, because I know that all my rumblings of beauty and justice and freedom, they matter.
My desires join his grace. I know I am not walking alone. I know these places I live my life of helping with homework and raking leaves, are not insignificant. They are moments of impact and courage and day by day I choose to live in a way that honors it all.
Pay attention to your tears today. What are they telling you?
And if you don't have physical tears, pay attention to the moments where your insides tell you they could come if you allowed them.
Linking today with Purposeful Faith  and Words with Winter and Testimony Tuesday
{Photo courtesy of Unsplash}